museum editions | art advisors
Museum Editions is an established art consulting company based in New York City specializing in the creation of fine art programs. Since it was founded in 1998, the company has fostered collaborative relationships with artists across the world and helped place their work in a variety of settings.


Museum Editions works with architects and designers placing artwork in some of the most acclaimed hotel properties and global brands infusing high-caliber fine art into Hospitality Art Programs. From consulting services and concept development, to production, fabrication, and installation, Museum Editions offers an extensive array of products and services in order to complete each project thoughtfully, efficiently, and as always, artfully.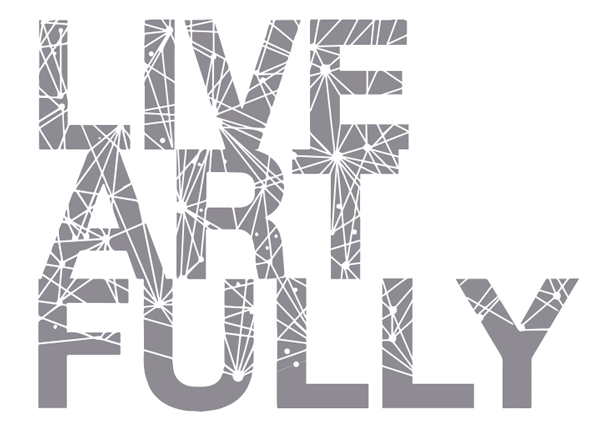 live artfully atelier | artist collective
Founded by Rachel Berg, Live Artfully Atelier is an artist's studio collective located in Harlem, NY. Working exclusively with Museum Editions, Live Artfully creates custom artwork.
FOUNDERS
President
Lesley founded Museum Editions in the 1990s. A pioneer in the field of art consulting in hospitality, she earned a reputation for developing fine art programs of the highest quality that feature contemporary emerging artists from across the globe. Lesley brings fresh and cultivated vision to her projects with a talent for conceptual design and curation. She leads the firm's creative team and oversees company's overall relationships with clients.
President of Live ArtFully + Director of Curation
Rachel joined Museum Editions as an art advisor in 2004 after graduating from Princeton University with a degree in visual arts. Her artistic aptitude and creativity compliment Lesley's vision, and their more than 10 year collaboration has evolved to a true partnership. Rachel manages and art directs the Museum Editions team on all projects. She is the founder of Live ArtFully Atelier, Museum Editions' exclusive in-house art atelier and artist collective. She also holds a Masters degree in Art & Art Education from Columbia University.